KCATA Board of Commissioners elects officers
(Kansas City, Mo. – Jan. 25, 2017) The Board of Commissioners of the Kansas City Area Transportation Authority (KCATA) elected new officers for 2017.
Johnson County, Ks., Commissioner Steve Klika was re-elected Chairman at the January board meeting. Klika is Vice Chairman of the Johnson County Board of Commisisoners.
Daniel Serda, representing Kansas City, Ks, will serve as Vice Chairman. Serda is Principal and Founder of inSITE planning, LLC.
Dennis Bixby, representing Leavenworth County, Ks., will serve as Secretary.
David Bower, representing Jackson County, Mo., has been elected to serve as Treasurer.
KCATA is governed by a 10-member Board of Commissioners, five from Missouri and five from Kansas. Commissioners are limited to two consecutive four-year terms. Responsibility for the management, control and operation of the Authority and its properties is vested in the Board. The Board exercises its responsibility by adopting all general policies of the Authority, including the adoption of annual capital and operating budgets, the establishment of the goals of the Authority, and the selection of a CEO. The Board may delegate certain duties and responsibilities to the CEO for the management and operation of the Authority.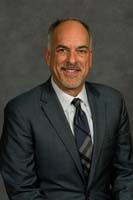 Steve Klika, Chairman, Johnson County, Kansas
Vice Chairman, Johnson County Board of Commissioners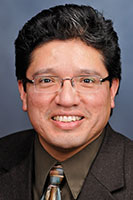 Daniel Serda, Vice Chairman, Kansas City, Kansas
Principal and founder, inSITE planning LLC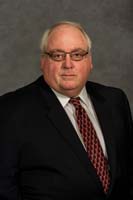 Dennis Bixby, Secretary, Leavenworth County, Kansas
Board of Commissioners, Leavenworth County, Kansas
Bixby Repair, Owner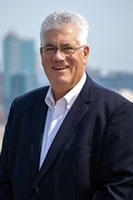 David Bower, Treasurer, Jackson County, Missouri